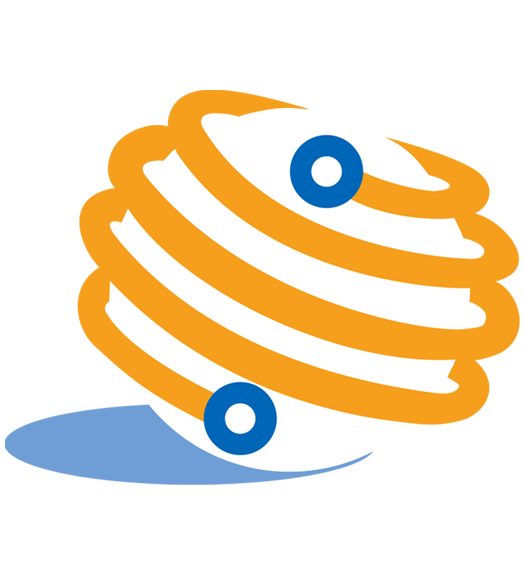 The Most Reliable IT Services in Denver, CO
Dependable. Reliable.
IT Support.
Your proactive IT department providing dependable IT solutions that let you focus on what matters most — Your Business.
// Top IT Support & Managed IT Services
Providing Business IT Support.
Based in Denver and Serving Since 2000.
You hire experts to handle the accounting and legal aspects of your business, but what about your IT? At ContactPC, the most reliable IT services provider in Denver, we give your company the proactive and comprehensive IT solutions it needs to perform.
Managed IT Services
Quit worrying about IT and instead focus on your business. We offer comprehensive flat-fee support and infrastructure services tailored to your specific needs.
Business IT Support
Get on-demand 24/7 fast technology assistance when you need it from our experienced techs on-site at your facility or remotely. We're prepared to provide support on any platform.
Network Security
It's essential to have an IT partner who understands how to navigate the continuously evolving landscape of digital threats. From network setup to security, we have you covered.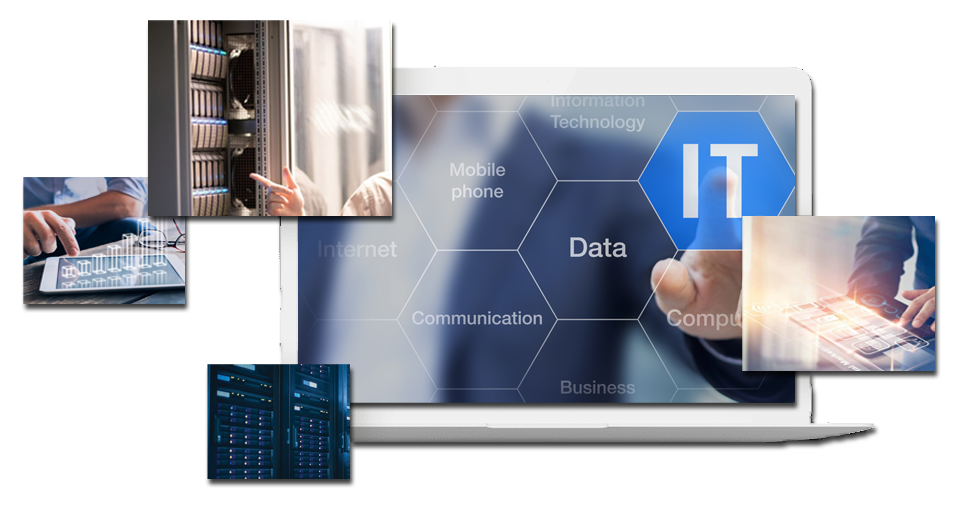 // IT Solutions & IT Support for Denver Businesses
Unparalleled IT support for small and mid sized businesses.
ContactPC is the partner that you can rely on for transformative technology in the Denver Metroplex and surrounding cities. We work with clients across a variety of industries to provide solutions that deliver genuine return on investment.
We can help to maintain and modernize your IT infrastructure and solve various infrastructure-specific issues your business may face. Whatever your reason, we can help you with the most reliable IT services in Denver.

// Best IT Support & Managed IT in Denver
We're There When You Need IT
ContactPC is your one-stop-shop for all your IT needs. We provide a variety of services to ensure that all your IT infrastructure is taken care of. Our team can assist you in transforming your business through latest tech capabilities to stay ahead of the curve.
// More Than Just IT Services
Let ContactPC Be Your Solution
// IT Support Services In Denver
We Offer a Wide
Variety of IT Services
You can rest easy when you put your IT support needs in our hands. Never worry about extensive downtime again with our 24/7 monitoring services.
Our dedicated IT support team provides services and technical support that will have you back up and running as quickly as possible
With ransomware, hacks, attacks, vulnerabilities and data theft affecting companies all around the world on a daily basis, it's just a matter of time before your business is hit.
Our team of experienced experts can solve your technology issues without any challenges you may have doing it on your own.
We can plug-in to your network and machines from anywhere, making it easier for our experts to fix your issues with ease and speed at the time you need.
Our expert team has extensive tech experience dealing with Microsoft 365, its applications and associated perks to help your organization.
// Specialized IT Services
IT Services For
Businesses and Industries
At ContactPC we have a passion for technology – and we also understand the IT solution needs of small and medium-sized businesses in the Denver Metroplex and surrounding area. Our highly qualified technicians work proactively, efficiently and transparently to ensure that problems are dealt with and that your technology is working at its peak performance. We believe that your IT service in Denver Colorado and the surrounding areas should be working for you – not against you. Not only that, but we'll always explain to you exactly what we're doing and why – in plain English!

Attorney Offices
We understand what it takes to operate in today's legal IT field with data security, document management and more.

Healthcare
From hospitals to home health, we can ensure you are covered with all of your IT and security needs.

Educational
Educational and school systems require the latest in collaborative IT solutions to stay ahead of the education curve.

Banking & Finance
Banking and Finance IT systems must undergo continual updates and changes to meet the demands of changing tech.

Small & Medium Business
No matter what industry you serve, ContactPC has IT services to handle even the most complex infrastructures.

Construction Firms
We understand what it takes for today's contractors and builders to maintain strong remote IT support.

Government Offices
Local and regional government offices can benefit from our managed IT, on-site and remote support.

Electrician & HVAC
Trade services such as electrician and HVAC companies can focus on their businesses instead of IT support.

Janitorial Companies
We work with numerous Janitorial service companies providing them with dedicated IT support and infrastructure.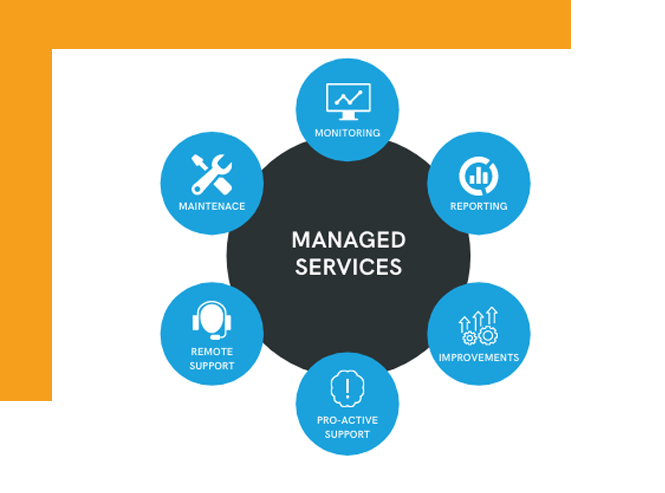 Managed Services For A More Efficient Business
If You're Looking For An IT Company With Rapid Response Time, A True Commitment To Customer Service, And A Professional Team, You've Come To The Right Place.
At ContactPC, we put our customers first. Since the company's inception, we've provided IT solutions to small and medium-sized businesses in the Denver, Colorado Metroplex. With the emphasis on having our skilled IT staff handling your IT together with our established and standardized IT management procedures, we make sure each and every one of your IT issues is solved professionally and satisfactorily.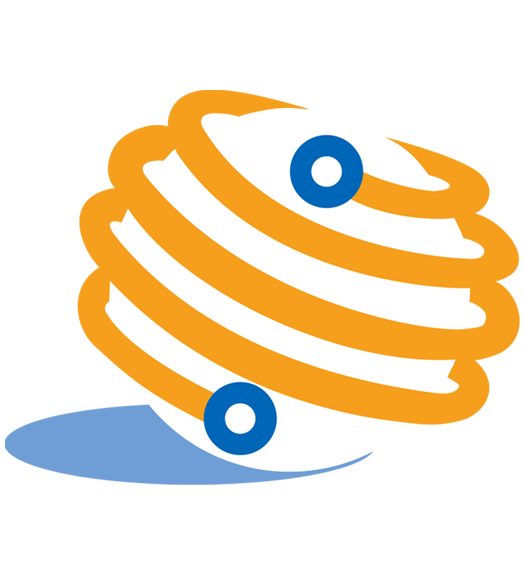 Remote IT & Support Services
You no longer need to have an IT personnel on-site 24 hours a day in Denver because we provide effective remote IT services. Our professional staff will constantly monitor, support and maintain your system from our remote locations. With our remote IT support services, we can handle everything from software support to application updates.
No other IT company in the Denver Metro area can touch our excellent staff, lightning fast response time and ability to make technology recommendations based on your company's needs.
// Drop us a line! We are here to answer your questions 24/7
Computer problems driving you crazy but you don't know who you can trust to fix it fast? If so, we can help!
As a perspective customer, we'd like to give you a 

FREE 27-Point Network Health Check (a $300 Value)

 to:
Diagnose slowness, problems or concerns you may have with your computer network and explain in plain English what your options are for resolving them quickly and inexpensively.
Verify your data backups are working (Note: Tape drives have an average failure rate of 100%; don't wait for a crisis before you discover yours weren't working!)
Look for hidden viruses, spyware, and security loopholes that could allow hackers and viruses to invade your network, corrupt your data and bring your system down.
Review your server logs to uncover developing problems and conflicts that will turn into unexpected down-time.
Answer your questions about upgrades, adding new equipment, remote access, or any other project you have in mind.
There is ZERO cost or obligation to buy anything when you request this service. This is simply our way of giving you a risk-free way to 'sample' our services before having to make a commitment or payment.
// Get Started With A Convenient Option
You Choose What's Next For Your IT Support
Denver is home to a booming economy and thousands of growing businesses. At ContactPC, our Denver IT support services equip Colorado companies with powerful technology solutions, the best software on the market, and cybersecurity measures that keep you protected. Whatever your business infrastructure needs to thrive, we're here to provide it.
Fast Help for Busy Schedules
Instant IT Consultation
Speak with our IT experts
Schedule at your convenience
Learn how we can help
Get a fast quote
Zero obligation or pressure
Get A Consultation
Best for Denver IT Services
On-Site IT Consultation
Free in-person consult
Meet our experts
Get a detailed proposal
Zero obligation
For Denver area businesses
Schedule Yours
Learn About Your IT Efficiency
Instant IT Report
Instant free IT report
Learn about your efficiency
Learn about your IT security
Only takes 5 minutes
Get a report emailed to you
Get Your Report